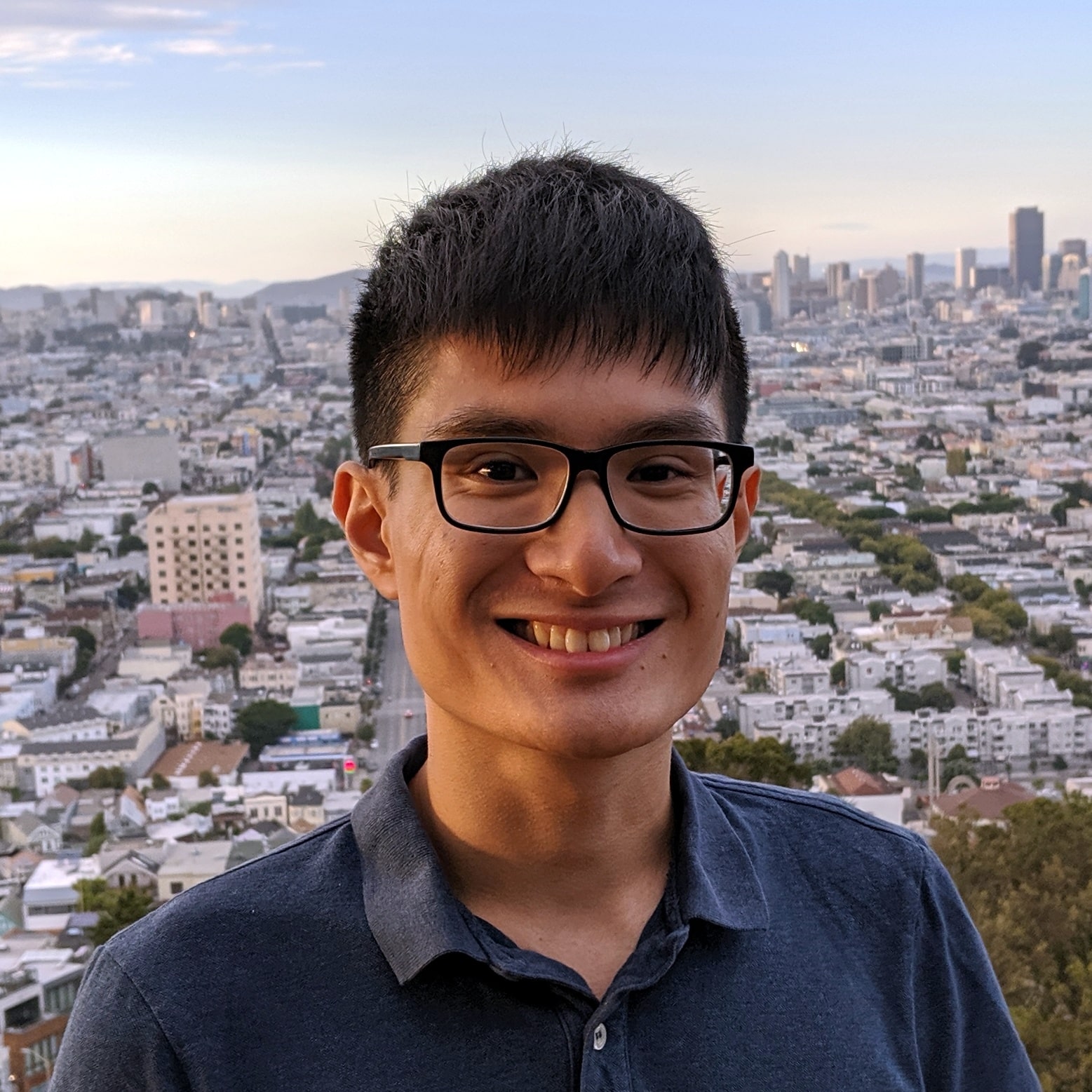 Hey, how's it going? 👋
I'm Richard, a product engineer based out of the NYC area.
I am making Notabase, a personal knowledge base for networked thinking.
I also built Screenshot Creator and MakerList (acquired in January 2021).
I previously worked at Intercom, Amazon, Queen's University Belfast, and BuzzFeed.
I graduated from Princeton University in 2018 with a B.S.E. degree in computer science.
Connect with me on Twitter, GitHub, and LinkedIn. For any inquiries, please contact me at .